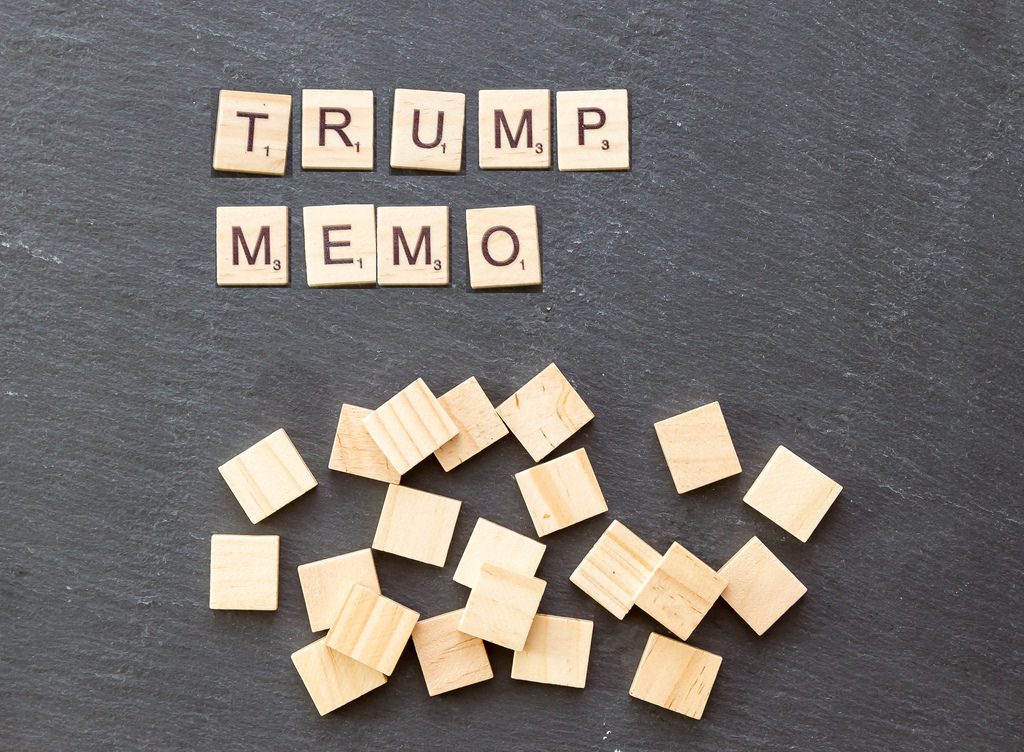 What would you call Russiagate?
No, seriously, what would you call the concerted effort by the leading Democrat candidate in 2016 and what followed through the first part of the Trump Administration?
Our country experienced a candidate attempt to take down her chief opponent in the 2016 Presidential election, not by comparing or contrasting plans for the nation, but by attempting to claim that her rival was a puppet of the Russian government. Rather than it just being rhetoric, or claiming that his comment about Russia having her emails, she went and had members of the Democrat Administration take a fake dossier and stymie the plans of the next Administration– through an Impeachment!– all because they lost.
If there ever was a RICO statute violation against someone, it should be against the conspiracy to keep Trump out of office and then to keep him from doing anything while in office. It's amazing that he got anything he was done while he was there!
(Visited 1 times, 1 visits today)