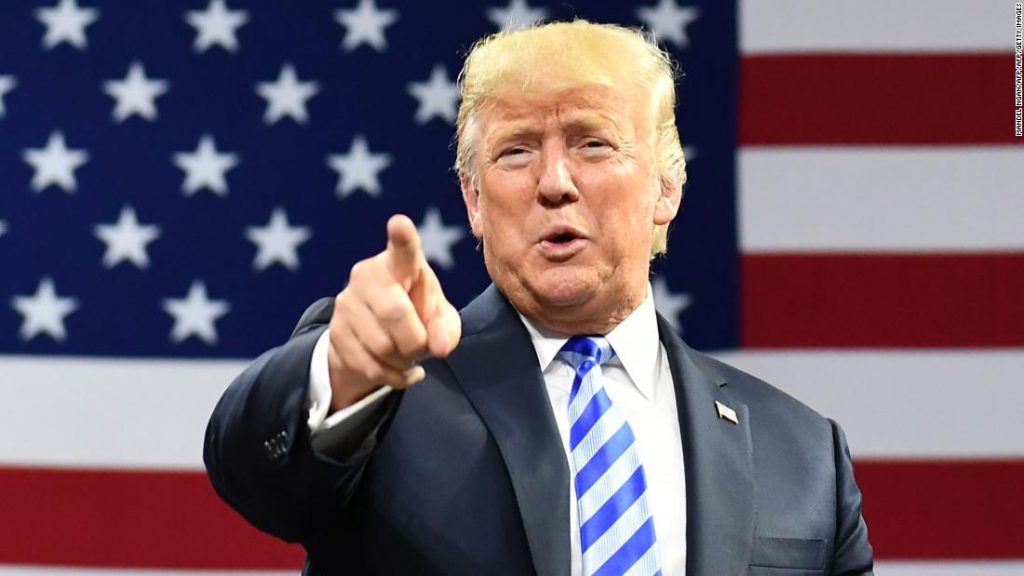 What is Trump up to now?
Former President Donald Trump said Monday that he has not conceded the 2020 presidential race,  that if the election is proven fraudulent it will be up to the public and "perhaps politicians" to decide how to respond, and that if Mike Pence had sent disputed election results back to state legislatures for review the country "might very well have a different president right now."

"No, I never admitted defeat," Trump told Just the News' "Water Cooler" in an exclusive interview on Real America's Voice. 

"We have a lot of things happening right now … all you have to do is read the newspapers and see what's coming out now," he said, adding that he has "not conceded."

Last week during an interview with conservative commentator Sean Hannity Trump had remarked about the 2020 contest that "shockingly, we were supposed to win easily at 64 million votes and we got 75 million votes and we didn't win, but let's see what happens on that."

Trump told the "The Water Cooler" host David Brody Monday that if the election was tainted by fraud any decision on reinstating him as president would fall to the public or possibly to politicians.

Trump: 'I have not conceded' 2020 loss; might have 'different president' now if not for Pence choice h/t It's not over – Vox Day
This is definitely stoking the idea that on January 6 then VP Pence should have sent it back to the states, and if he did Trump would be President now. Why would you keep talking about this– most GOP members want January 6 to go away.
Does former President Trump have intel on the outcomes of the audit. Does he really believe what was said before– that he could be President again by August?!
Or is this his way of still being in the news without social media?
(Visited 1 times, 1 visits today)