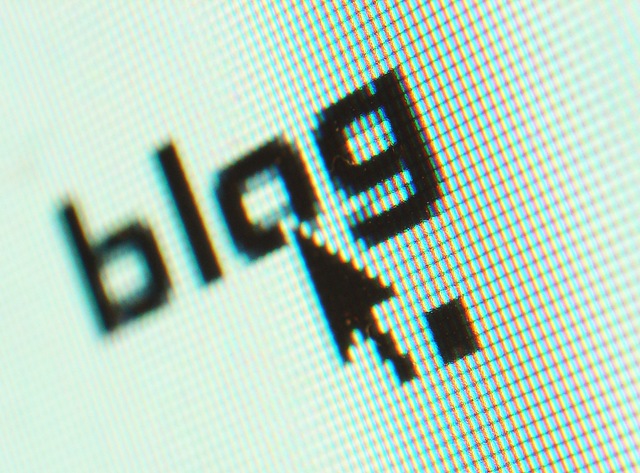 Some of you are now wondering if I'll ever get back to normal blogging. Well, that's if anyone is reading this! At one point in time I had a lot of regular readers, and detractors, looking through this blog. As I try to get back to regular blogging, these little snippets will have to do.
Tactile Religion in a Time of Pandemic
How many of the nine rites that Baptist churches used to practice are practiced in your church today? The ones I've been in is usually 3 or 4 if you count the modernized take on them.
Why Is Sex So Complicated?
"Sex is complicated. Powerful, valuable, good, miraculous, and complicated. And that's a good thing."
Why Trump is a GREAT President
Vox Day relays the government's latest efforts to battle child abuse and exploitation in Australia with the help of the Department of Homeland Security in the US. It's sick what these people are doing to our most innocent.
God Bless Donald Trump!
President Trump has made a big deal about something that already was basically policy. International travel is shut down, visas aren't being given out… this is just like making it official. I'm not convinced this is a policy as much as his way to get in front of it.
"The very features that make New York attractive to businesses, workers and tourists — Broadway, the subway system, world-class restaurants…"
In response to the comment in this post, I hope the America that comes out of COVID-19 will be different than the one going into it, but I fear that the excess and morality that they want to fix is different than the sin that is rampant in American society.
Coronavirus Oil Glut: US To Rent Strategic Oil Reserve Space To Nine Petroleum Companies
President Trump was unable to fill the Strategic Reserve due to the Democrats not putting funding into the CARE bill, but it looks like they'll be full anyway, as they are going to lease the space to petroleum companies in the US and charge them for it. Accomplishes the same purpose, I think.
Crazy Trump Ads
Ok, so a few of the things I read mentioned Trump's ads that are coming out. Take a look at these two and tell me what you think:
(Visited 16 times, 1 visits today)