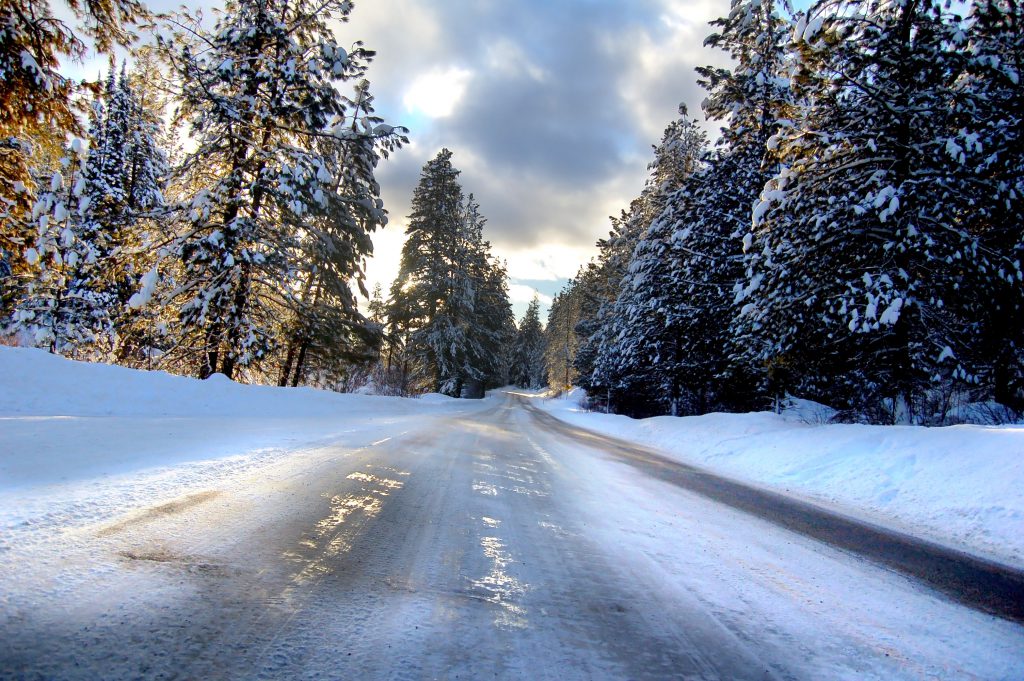 From CNN:
Drivers have been stranded for hours on Interstate 95 in eastern Virginia — some from Monday into Tuesday morning — because of a severe winter storm that has sent authorities scrambling to clear a path.

The vehicles were stuck on portions of a 50-mile stretch of I-95 in the Fredericksburg area, between Richmond and Washington, DC, partly because of disabled trucks blocking the way in snowy and icy conditions, the Virginia Department of Transportation said.

Among those stranded in the area: US Sen. Tim Kaine of Virginia, who said he was still stuck in traffic at 8:30 a.m. Tuesday — 19 hours after starting his drive. He did not specify what road he was on; many secondary roads in the region also were blocked by downed trees or wintry conditions, authorities said.

"I started my normal 2 hour drive to DC at 1pm yesterday. 19 hours later, I'm still not near the Capitol," Kaine tweeted, posting a picture from behind a windshield, showing three trucks ahead.

Motorists have been stranded on a major interstate in Virginia since last night
I mean, I'm glad he's sympathetic to the other travelers, but I find it funny that weather alerts were out but Virginia still wasn't prepared.
As a northerner who has driven on ice and snow, it's important to have good tread on your tires and to take your time on ramps and at stop signs/lights. All that compacted snow and slush just makes things slippery. My wife always packs an extra blanket or two in cars in winter, which isn't a bad idea. If it's black ice, only studded snow tires or chains will help then.
As always, proper car safety says not to exit your vehicle, in case someone might slide into you!
Stay safe out there.
(Visited 1 times, 1 visits today)