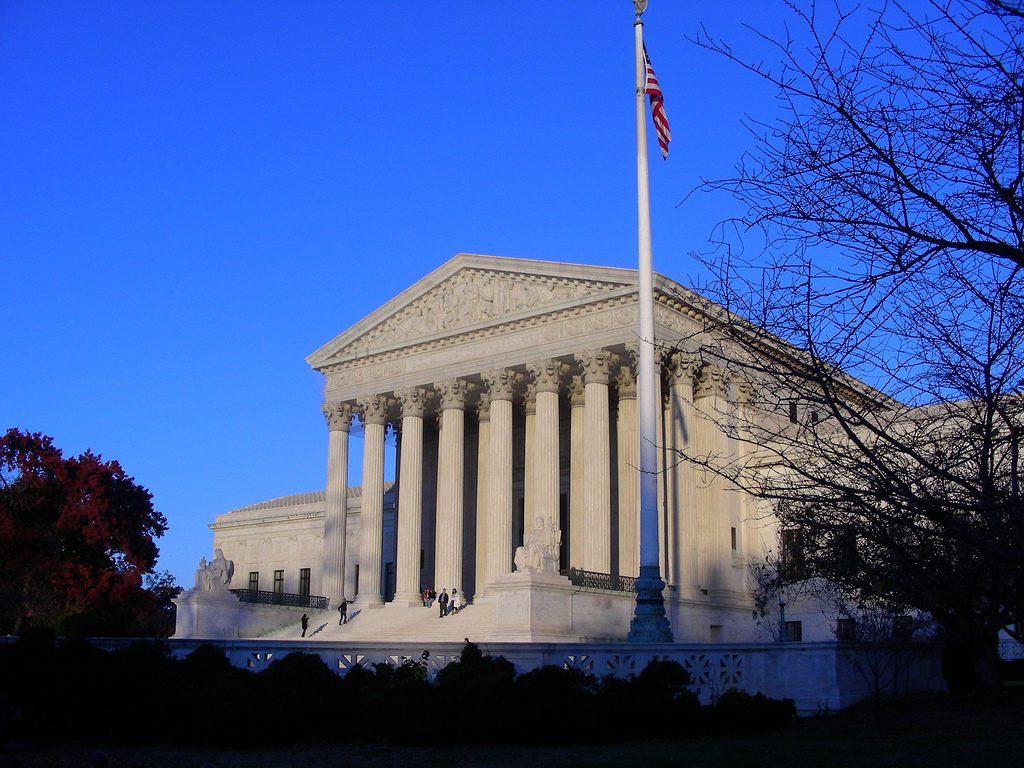 Before the Inauguration, the United States Supreme Court refused to hear the case about Pennsylvania and Michigan changing the rules of the elections by the executive and not the legislature because they said they didn't want to be involved in choosing a winner. After the election, they decided not to take it up because it's moot.
Sounds a lot like what we were hearing in November and December where there was literally no time to challenge the rule changes because before you lacked standing and after it's "too late."
It only takes four justices to agree to hear a case and grant a writ of certiorari.  In October 2020 the issues with the Pennsylvania court overruling the Pennsylvania legislature was of such importance four justices agreed to block the lower court order. However, four months later the majority claim the arguments within the case are "moot";  & the election is over.

In essence[,] the Robert's Court is saying they will allow any/all methods and manipulations of election law within states, and only look to the state outcome.  This is very troublesome.

Unbelievable, SCOTUS Refuses to Hear PA Election Challenge AFTER Previously Granting Injunction
Sounds like there's still this nervousness around the election– you can't talk about possible fraud on YouTube, SCOTUS won't touch it, and we still have troops occupying the Capitol.
Strange, no?
(Visited 1 times, 1 visits today)