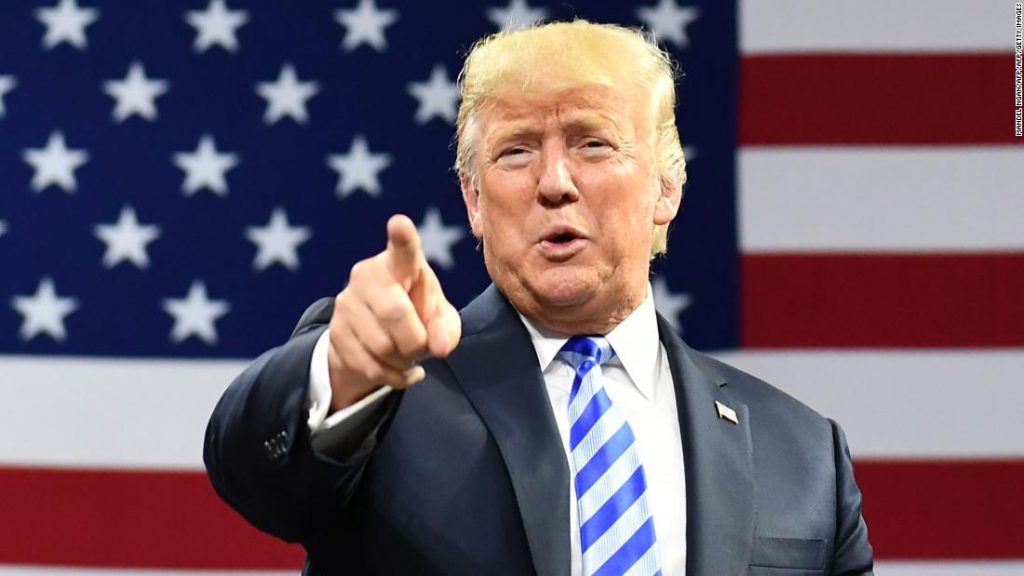 Just a couple of days left until Biden becomes the 46th President of the United States– barring Pres. Trump resigning and making VP Pence the 46th President, or something totally crazy happening.
In the history of the world, the United States is the weird one in terms of peaceful transitions of power to incoming administrations at odds with the previous one. Other countries may now have this concept, but historically such a change only happens when one group killing the other group's king or something like what happened to the Caesars.
In fact, I find it kind of interesting that America can have a couple of seventy year old men running for the most powerful position in the world when, in the past, this would have been considered a sign of either largess or weakness because the Commander in Chief would have been leading the charge.
So, unless the remaining believers in what can be read on the boards are correct and we're going to see Assange pardoned, a message from the President from the White House lawn, and maybe an invasion from plainclothes members of the Deep State against the President and the National Guard at DC, Biden will be sworn in on Wednesday. The boards are predicting that the big day for the pro-Trump team is Tuesday. So, we should be able to test it all, once again.
(Visited 4 times, 1 visits today)