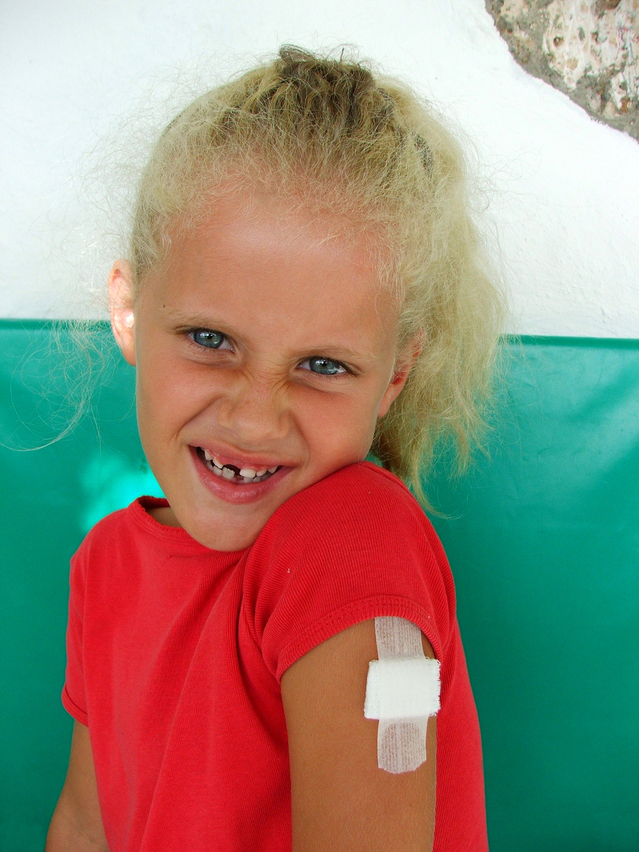 …the more that you read about them and see what they're doing, the more you wonder about their efficacy, why they are mandated, and you can get your inner conspiracy theorist going.
Gates' obsession with vaccines seems to be fueled by a conviction to save the world with technology.

Promising his share of $450 million of $1.2 billion to eradicate Polio, Gates took control of India's National Technical Advisory Group on Immunization (NTAGI) which mandated up to 50 doses (Table 1) of polio vaccines through overlapping immunization programs to children before the age of five. Indian doctors blame the Gates campaign for a devastating non-polio acute flaccid paralysis (NPAFP) epidemic that paralyzed 490,000 children beyond expected rates between 2000 and 2017. In 2017, the Indian government dialed back Gates' vaccine regimen and asked Gates and his vaccine policies to leave India. NPAFP rates dropped precipitously.

The most frightening [polio] epidemics in Congo, Afghanistan, and the Philippines, are all linked to vaccines.

In 2017, the World Health Organization (WHO) reluctantly admitted that the global explosion in polio is predominantly vaccine strain. The most frightening epidemics in Congo, Afghanistan, and the Philippines, are all linked to vaccines. In fact, by 2018, 70% of global polio cases were vaccine strain.

Global rule by devil nerd
I mean, it's not enough that they're made with aborted fetal cells, but when the "cure" is worse or is carrying the disease, and you hear that some states may not open up until they can mandate a vaccine, you begin to start to think hard about whether you should be getting them at all, and what the ones that you have received as a child did to you.
And whether you should have them inject your children with them as well…
(Visited 14 times, 1 visits today)