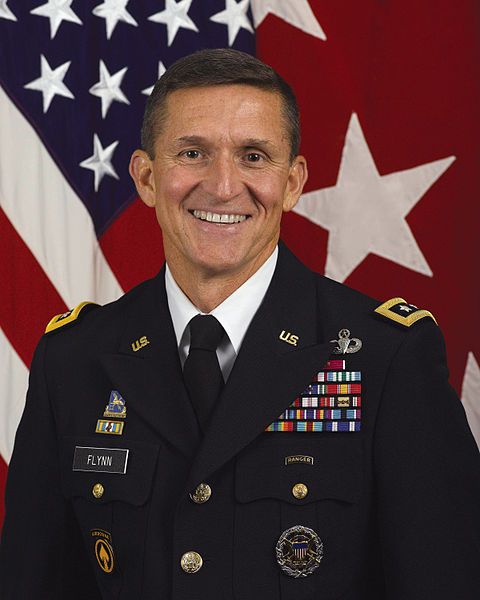 Trump's First Director of National Intelligence who was framed by the FBI and bullied into pleading guilty so that they would stop going after his son has sought to withdraw his guilty plea through a post on Twitter, and now Maria Bartiromo is reporting that he may be exonerated this week.
Apparently, former FBI chief legal counsel James Baker made notes surrounding the FBI meeting where agent Peter Strzok and agent Joseph Pientka interviewed National Security Advisor Michael Flynn. According to Bartiromo James Baker's notes are exculpatory in that they show the intent and purpose of the FBI interview was to set-up Lt Gen. Flynn.

Maria Bartiromo Expands on Her Flynn Exoneration Claim – James Baker Notes Highlight FBI Set Up…
If this was all entrapment or a setup, Gen. Flynn may be exonerated. Q pointed out this Tweet on Sunday.
Now I'm hearing that the documentation that could prove it was all a setup could be coming out today or tomorrow!
(Visited 20 times, 1 visits today)