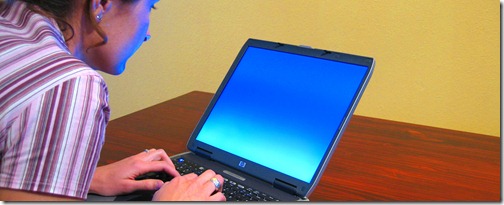 Here's something I've had trouble understanding from the start.
Government already has one health care solution that it provides: Medicare.  How is it doing?
Well, we know that it has a problem with fraud—it's a federal program with people that are enrolled around the nation, so it's bound to be.  But I didn't even know that it has had a lot of trouble figuring out how to calculate how much doctors should get paid.
Quoting an open letter from an NPR article, Rob at SayAnything shows us some interesting facts:
… in your report, Joe Califano, a chief architect of Medicare, admits that the first method of determining doctors' pay was chosen for political reasons, namely, to buy doctors' support for Medicare.
And multiple years later…
… your report ends with the admission that, because the current method isn't working so well, Uncle Sam – 45 years after Medicare was launched – is still searching for a sound method for determining physicians' pay. 1
And yet we're supposed to believe that the solution to a situation brought on by government, and mismanaged by government in the current incarnation, will somehow magically be done better because President Obama says so…
(Visited 18 times, 1 visits today)