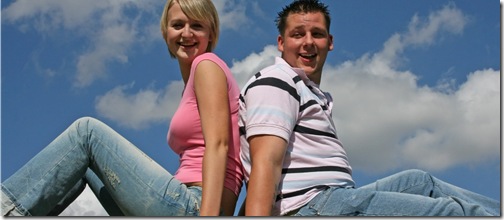 In Paris, France, the answer would be yes.
In 1800, a Paris police chief introduced a rule banning women from dressing like men—namely by wearing pants instead of skirts and dresses.  This idea is not that foreign.  The Biblical Old Testament speaks of it being wrong for women to dress like men such that you cannot tell the difference, so 1800 France would have been under the influence of those types of ideas.
What's so amusing is that the law is technically still in effect!
Old Laws on the Books
Paris isn't the only city or country to have old laws on the books there are websites that chronicle old laws—like where to put lanterns on your buggy and how late people can be out at night.  Usually they don't see much daylight, and they're not enforced.
In this case, people have tried to remove the rule multiple times—each time resulting in a weakening of the rule1, but not a removal.
The latest attempt to remove the outmoded rule was in 2003, when a Right-wing MP from President Nicolas Sarkozy's UMP party wrote to the minister in charge of gender equality. The minister's response was: "Disuse is sometimes more efficient than (state) intervention in adapting the law to changing mores."

As Evelyne Pisier, a law professor whose book Le Droit des Femmes (The Rights of Women) unearthed the curious decree points out, given that trousers are compulsory for Parisian policewoman, they are all breaking the law.
Personally, I believe that women look more feminine in skirts and dresses, but I have no problem with them wearing properly fitting pants.
What do you think about women wearing pants and old laws?  What would be the best way to address this issue?
(Visited 39 times, 1 visits today)
If they're riding a horse, bicycle, etc… [↩]