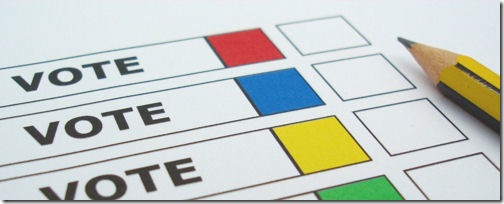 There's an old joke that you may have voted Republican your whole life, but once you die, you'll vote Democrat. We're one step closer to finding out if that's true, based on what was found in Virginia:
As Virginia election officials work to clean up the state's voter rolls, they announced the discovery of a huge number of dead people still listed as registered voters in the state.

After reviewing death records…they found 18,990 deceased voters who had not been removed.

WTOP via Gross Error: Virginia Elections Department Discovers Nearly 20,000 Deceased Registered Voters
Now, if no one voted as these people, then it's just a clerical error. Will we find out if these dead people voted?
(Visited 2 times, 1 visits today)