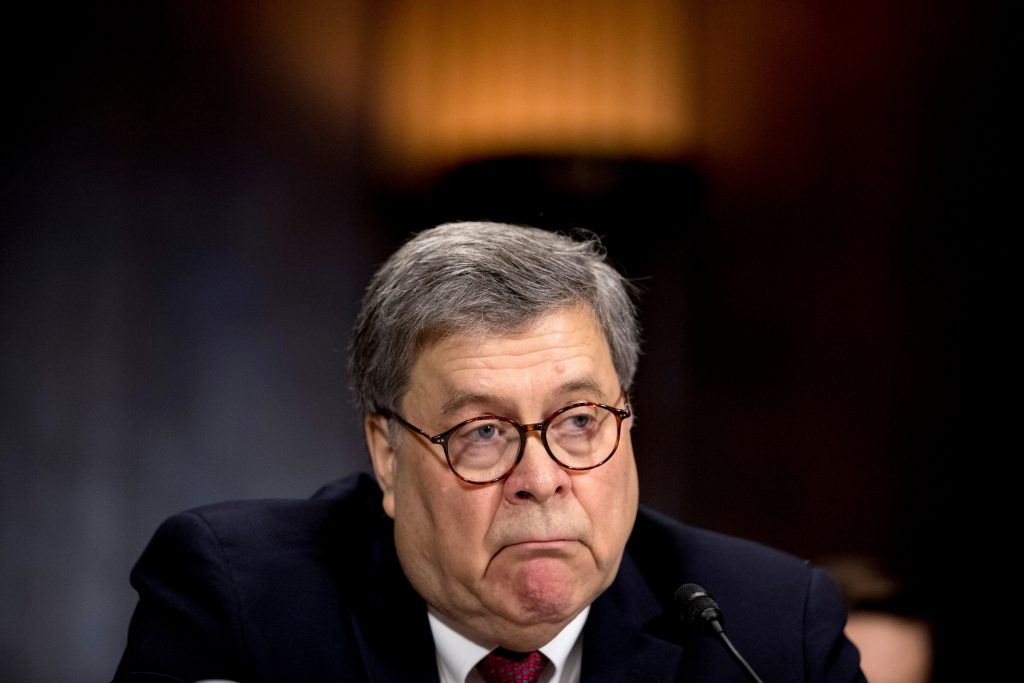 In a widely covered announcement, AG Bill Barr declared yesterday a couple of large topics regarding President Trump. Depending on which worldview you entertain depends on which of the announcements you found unreasonable. Even then, those that support President Trump are very skeptical about anything he said.
First, the announcements.
AG Barr announces that the FBI has yet to find any evidence of voter fraud that would cause the election to change from Biden to Trump. This is the one that the AP went wild with, and was breaking news on CNN. This was the confirmation that everyone on the left wanted to hear after days of hearing of fraud from the Trump team as presented to Pennsylvania, Arizona and Michigan. Having the AG come out and tell the nation he doesn't know of any fraud that would change the election threw a wet blanket on all of Team Trump saying that they had all this evidence and proof.
Team Trump came out to do some damage control, posting a response:
And Catherine Herridage came out trying to make sure that everyone knew that Barr wasn't saying that there wasn't any fraud, just that he hadn't seen it.
That didn't stop everyone from playing this on a loop, and making it that much harder for Trump's team to make their argument over the noise of the machine.
AG Barr also announced the creation of a Special Counsel– Special Investigator Durham has morphed into Special Counsel Durham. Except this happened back in October. Obviously, this has the Democrats upset, because it'll be harder to shut down his inquiry if Biden becomes President– he can only be shut down because of malfeasance (like the protection Mueller enjoyed).
This leads Jonathan Turely into claiming that this is a great tactical move:
But there were some that were wondering aloud if this was a way to keep Trump from releasing the documents that everyone's been waiting for, and that Durham could just finish up during a Biden Administration, put out nothing, and we would never know.
Perhaps. Barr told Durham in the creation of the Special Counsel that he would have to provide a report to the AG and prepare it for release. So, who knows. Sounds like Barr thought this one out, but to what end only he knows.
(Visited 6 times, 1 visits today)