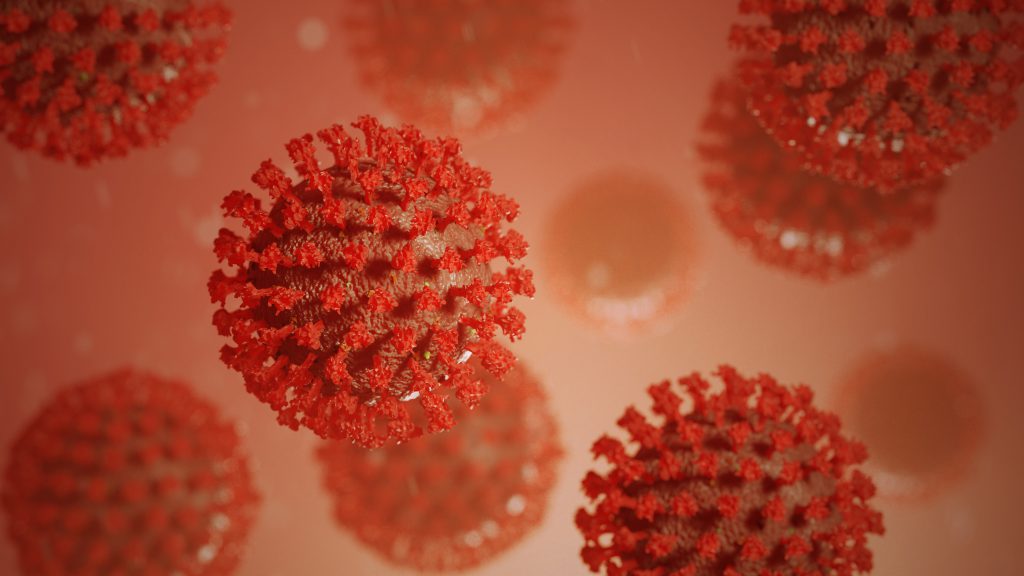 CNN reporter mocked following realization COVID-shaming exists: 'Here we go again'
Biggest quote that was interesting– people are more afraid of contracting COVID than having COVID.
Australia Northern Territory Goes Another Step Further, Unvaxxed Are Now Locked Out of Society
"Today, Gunner announced that due to Omicron, he is taking the concept of lockdowns one step further.  Effectively 1pm today, anyone who is not vaccinated is, by decree, designated as locked out of civil society in the region.  Without notice, and effective almost immediately, the unvaccinated citizens in the Northern Territory are to remain confined in their homes and are not permitted to work."
CNN's Chris Cillizza Gets Roundly Mocked After Sudden Realization About COVID-Shaming
Cillizza is only now realizing that there was a lot of shame attached to getting COVID, and a lot of fear of COVID, and is looking to say that maybe we should remove the stigma now that everyone's getting Omicron.
More bad news on Covid vaccines and myocarditis in men under 40 – even as more colleges require booster shots for students
"A huge new study has found the risk of serious heart problems called myocarditis in men under 40 soars with each dose of a Covid mRNA vaccine – and is sharply higher than the risk from a coronavirus infection itself."
They're Finally Getting Honest About Those Masks They Forced You to Wear
While there was obviously a logical possible protection achieved by wearing something covering your face, it was obvious that it was never what they were telling you it was. From YouTube videos earlier on comparing the different face coverings to studies out now, it was all about doing "something" in the face of the illness, having an illusion of control rather than actual control.
CNN Flexes Its Inner Fascist With Grotesque, Dangerous Segment on the 'Unvaccinated'
Despite the fact that recent numbers all but say the opposite, the President and CNN continue to call this the pandemic of the unvaxinated instead of acknowledging reality.
From Twitter:
(Visited 17 times, 1 visits today)