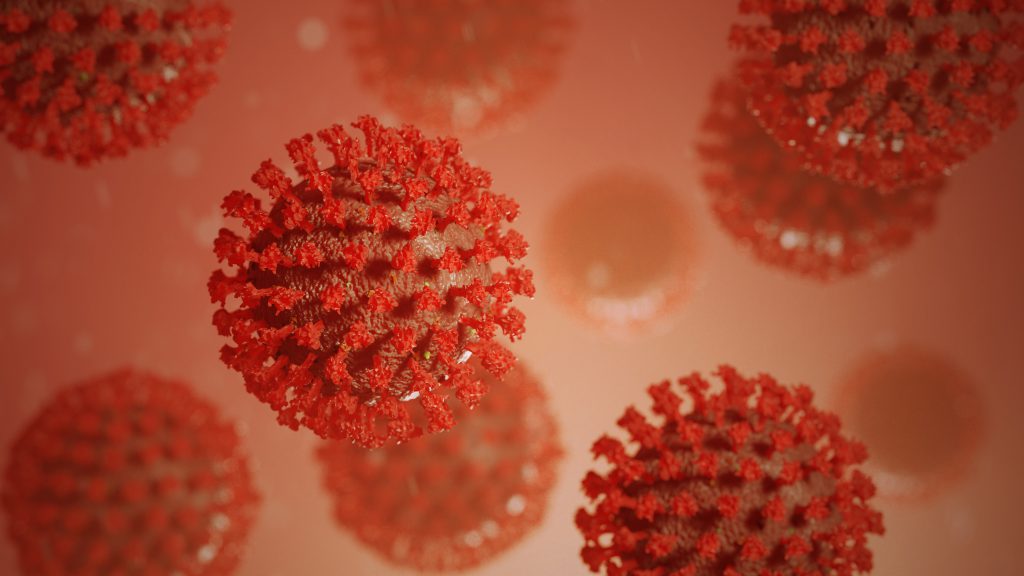 New COVID variant 'IHU' with 46 mutations detected in France
Researchers are watching this new variant, but don't call for alarm– yet.
California Deputy DA Who Fought Vaccine Mandate Dies Abruptly After Falling Ill With COVID at Age 46
It's sad for everyone that dies of this disease. Her husband states that she was not vaccinated. Too much politics around the death of an individual.
The stakes in the Supreme Court's vaccine cases are even bigger than they seem
Always important to read all sides and understand the arguments. Vox lays out why they believe that the Supreme Court should allow the mandates to stay and not have the Supreme Court decide the course for the United States instead of the President and Congress. Pretty long. I believe that mandates from the federal level aren't supportable for 10th amendment reasons– all other vaccine mandates are at the state level. Will be interesting to see what happens.
MSNBC Host Refused Service in NYC Restaurant Because of Four Year Old Unvaccinated Daughter
The host tried to take his 5-year-old daughter into a restaurant and was rejected because the young girl was not vaccinated– even though the CDC has no guidance on vaccinating 5-year-olds. This is what happens when you make everyone afraid of either the disease or their government.
Vaccinated Women Are Now Lying About Their Vax Status As More Men See Them As Infertility Risk [Language warning]
Anecdotal? Still, if there's any chance that there's fertility problems with the vaccine, this could be really bad for couples going forward if they want children– which will impact dating as well.
From Twitter
(Visited 3 times, 1 visits today)