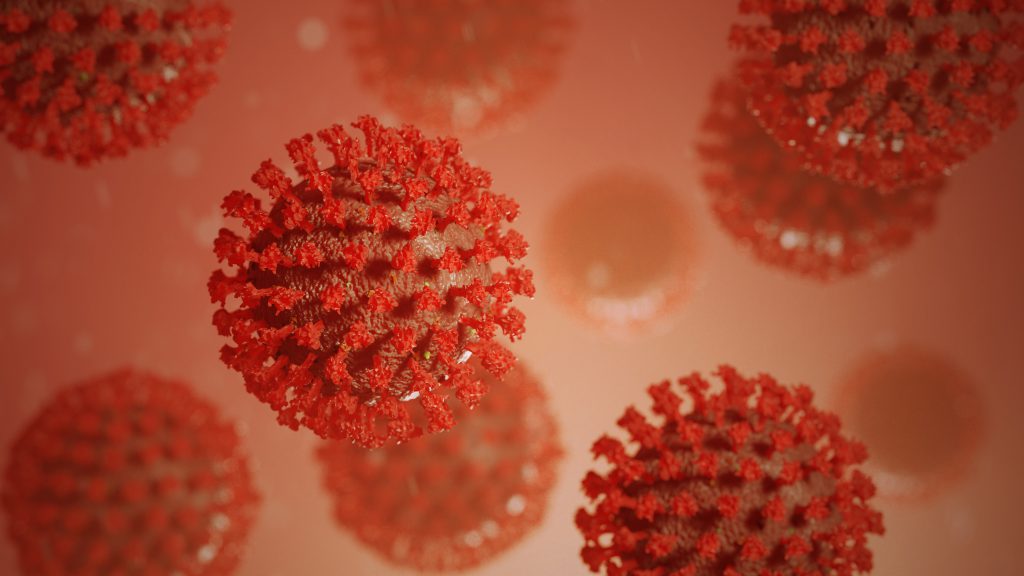 No matter where I go, no matter who I'm talking with, the topic always comes around to the COVID-19, vaccines, and the like. There's information, disinformation, people getting banned for saying some things, and all sorts of opinions on this topic.
And a bunch of items in this topic shows up daily, so I figure that if I find something interesting on this topic, I might as well share and you can let me know what you think in the comments below.
Troubling data about Pfizer's Covid vaccine and children… from Pfizer's own clinical trial
Seems to me that if ever there was a group to be cautious with, it was children. The percentage recovery for that age group was never bad, and the experimental vaccines or therapies do not have a long track record to watch. It now appears, with this study, that Pfizer knew that the dosage they were prescribing in children resulted in fevers, which caused them to back down in some dosing, but it has returned to the higher dosage recently.
New York Science Teacher Vaccinates Son's Friend, Without Parents' Consent, During Visit to Her House
Can we all agree that a Science teacher at school that shouldn't even have access to vaccines has no business vaccinating someone else's child at their own home? What could make this shadier is if any signs of coercion were present– "You can't come to this party without a vaccination."
Navy SEALS Win Preliminary Injunction Against Biden Mandated COVID Vaccination
The big question is what will the Supreme Court do when it takes up the question early this month. Rulings usually take a while, but it would be nice to know whether the mandates will stick or not.
Metaverse: Ready Player One Becomes Reality
(Visited 5 times, 1 visits today)