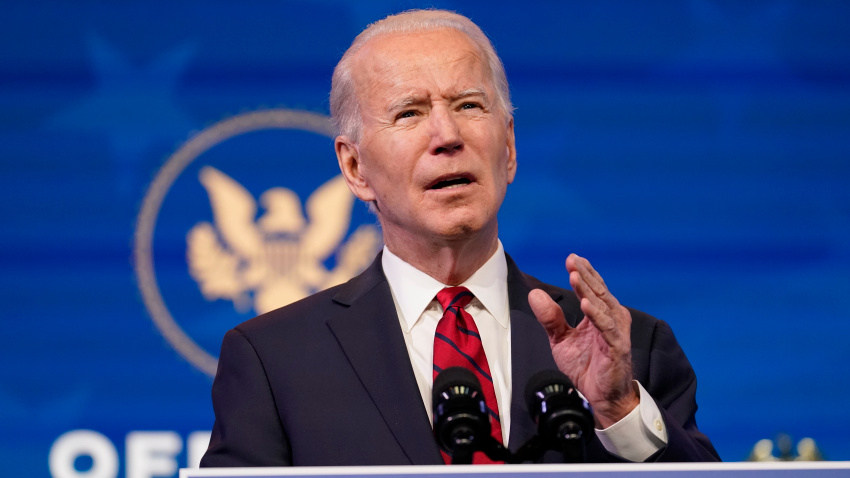 Back in January, I discussed how people were being petty about our new President. And now, Ann Althouse discovers what many were saying back then:
I came back into this post to edit something about the formatting and accidentally lopped the "P" off "President," leaving "resident Biden." 

Resident Biden… doesn't that seem about right? He's the man living in the White House.

"Biden Afghanistan policy counts on war weary Americans to lose interest."
It's amazing– if not impossible– that Biden won, and he ran as an anti-Trump. And now Trump is out campaigning again. 2024 should be interesting.
(Visited 4 times, 1 visits today)