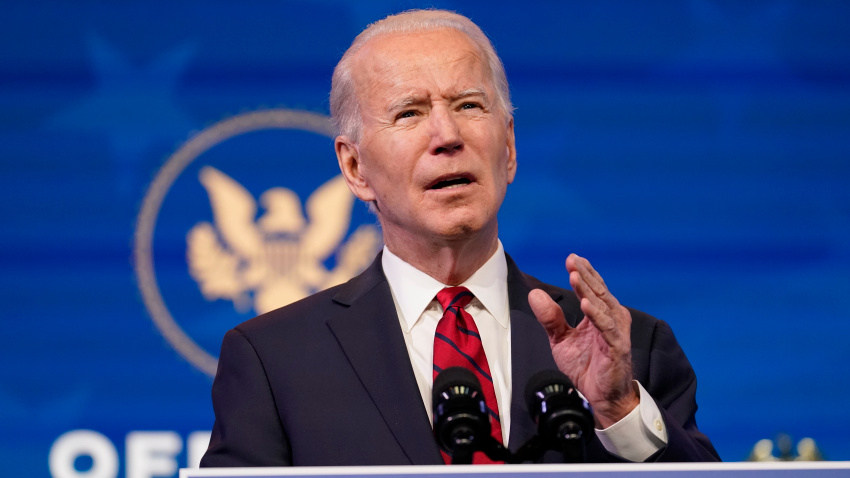 Just as predicted, President Biden did all the things that he thought he could, he did them in his own power, not paying attention to the "Why" or ramifications, just seeking to undo what Former President Trump did. Same thing happened when then-President Trump tried to undo everything that President Obama had done.
Now he has to start living within the confines of the legislature he has and start to lead them. And just like Trump and Obama, he's finding that it isn't so easy.
No $15 minimum wage, his COVID-19 plan has stalled, labor unions are upset with his executive orders, and some of them are challenged by judges.
The biggest difference is that President Biden has an impeachment of his predecessor going on in the beginning of his term. This is making the legislature even slower. So far, it looks bad for Trump's defense, even though there is very little chance that he is convicted. At least they decided to take the Jewish sabbath off?
(Visited 1 times, 1 visits today)