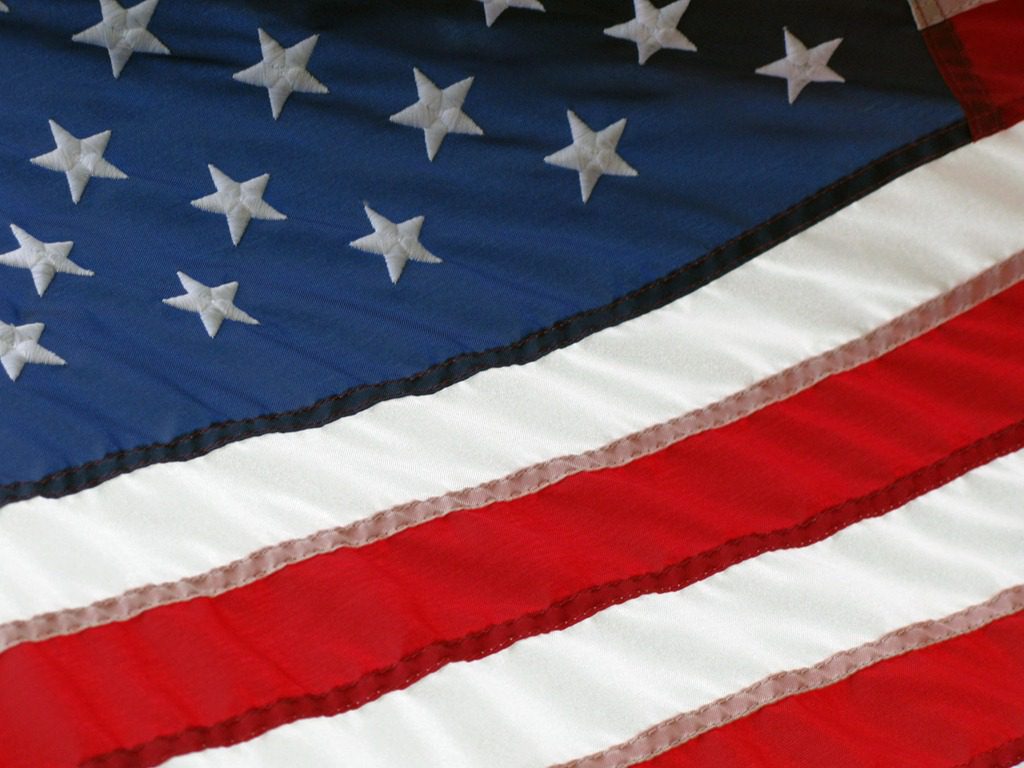 The New York Post notes that Marc Cuban's team is no longer playing the National Anthem before games:
Mark Cuban told The Athletic it was his decision to eliminate the tradition of playing the anthem before games. The move went unnoticed through the first 13 combined preseason and regular-season games at American Airlines Center because the Mavericks did not publicize it, either within the organization or through an announcement to media. Monday marked the first game in which the Mavericks allowed a limited number of fans into their arena.

Cuban has been vocal about his support for those who wish to kneel during the playing of the national anthem, the practice which former 49ers quarterback Colin Kaepernick began in 2016 and which became a lightning rod for partisan political debate.

Mark Cuban's Mavericks won't play national anthem anymore
I guess that's one way to stop National Anthem protests. I wonder if they'll see any repercussions.
(Visited 2 times, 1 visits today)