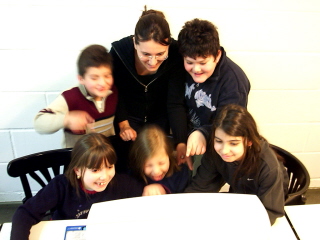 Turns out that Google, at least in Australia, is considered a publisher because its algorithms choose what to display and a human can curate the content.
Google has been ordered to pay $40,000 in damages to a Melbourne lawyer after a Supreme Court of Victoria ruling found the internet giant was a publisher, and had defamed the man. In today's ruling, Justice Melinda Richards has determined that Google was a publisher, despite denials by the company.

'Publisher' Google ordered to pay $40k in damages for defaming Melbourne lawyer after court ruling, hat tip Vox Day
Which puts Google in a strange place of governments telling them to filter content, but in doing so they set themselves up for liabilities that could get them closed down!
(Visited 13 times, 1 visits today)