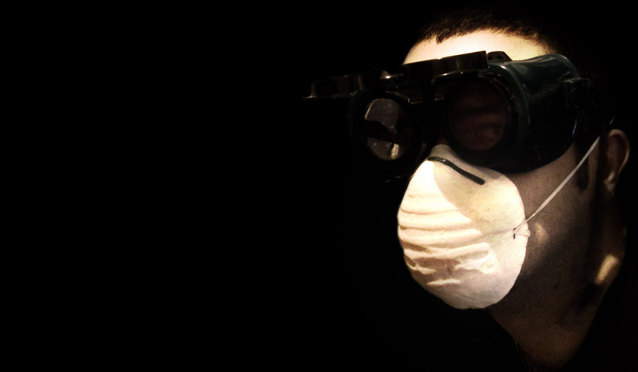 I've always said that I'm more afraid of what will happen because of COVID-19 than of the virus itself, and true to form that fear is justified. We haven't had a complete lock-down with no food yet (toilet paper is another thing), but we have seen all sorts of government overreach, massaging of statistics and numbers, and the police state cracking down on certain activities that aren't a danger to spreading the virus.
Now certain people are beginning to connect the dots between this and the Green New Deal.
Well, get ready because they are about to launch an all-out drive to impose the Green New Deal at every level of American government. Their inspiration for this new game plan is from the lessons they've learned from the Coronavirus lock-down. Fear is the key. The new urgency will be climate change using the pandemic tactics

Green New Deal is Agenda 21: The growing drive to make it law
Check out the whole article and see if it doesn't sound eerily familiar.
(Visited 10 times, 1 visits today)