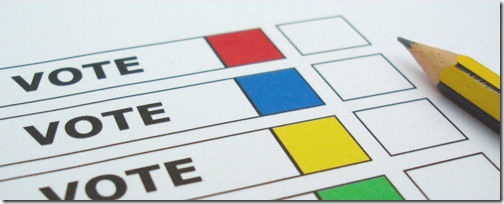 John Fund points out that there should be a lot more media attention paid toward Florida:
In [Florida,] Republican governor and Senate candidate Rick Scott's lawsuit against Democratic Palm Beach County Elections Supervisor Susan Bucher, the county court found that Bucher was illegally withholding over-votes and under-votes from the county canvassing board and barring public viewing of the counting.

Gov. Scott also filed a lawsuit against Broward County Elections Supervisor Brenda Snipes last Thursday, alleging that her office was hiding information about the number of ballots left to be counted. Again, a county court ruled in his favor as Snipes kept "discovering" new ballots.

Despite these clear rulings, the Sunday morning programs on ABC News and NBC News ignored the court orders. While it's certainly true that claims of election irregularities and fraud shouldn't be blindly reported, the media has an obligation to pay attention to the context.

John Fund via Fox News

Florida was the epicenter of the issues of Bush v. Gore back in 2000, and I can't remember an election where one wondered what they'd end up with in an electoral contest.
Now with ballots supposedly in AVIS rental cars, in a moving truck, and in a elementary school storage area and election supervisors with convictions of removing ballots, while not even including the fact that the Dem's lawyers want illegal immigrant's votes counted— this reeks of corruption.
Will this be enough to force Voter ID?

(Visited 22 times, 1 visits today)