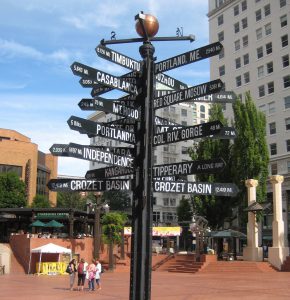 So, in closing, think on these questions…
Do I spend time in the Word so I know where God is going?
Do I have some sin in my life that is hindering my ability to know God's will?
Am I currently bearing the weight of sins in the past?
Have I confessed them, and begged for mercy in the situation I now see myself faced?
How can I best glorify God in a given situation?
Do I realize what that sin that have is doing to those that God has placed in my trust?
(Visited 17 times, 1 visits today)