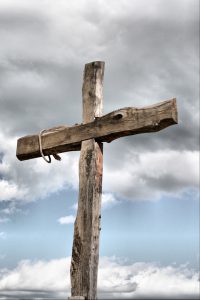 On a hill, nearly 2,000 years ago, God incarnate, recently resurrected, ascended into Heaven leaving the church here on Earth to carry His message of redemption and reconciliation to the four corners of the world.  In that time, it would seem that Christ has been silent, to the point that some in the first century believed that He would return soon and others continually wonder about the reality of what happened.
And yet God is not finished with His people, and He has not gone silent.  He provided revelation to the first century church, and He continues to bring all things to our remembrance through the Holy Spirit.
So, just what is Christ doing with His church today?  How do they interact?
Over the next couple of days we're going to review the outcome of the events we celebrated this past Sunday with an eye to what we need to do with it today.
(Visited 19 times, 1 visits today)