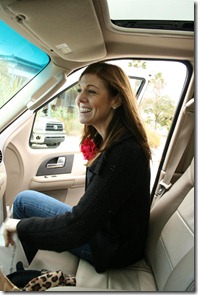 For my 35th birthday, I celebrated the fact that I could run for President.  For my 36th, I don't even recall it being a big deal.  But after reading how Robyn celebrated hers with 38 random acts of kindness, I know how I want to spend my next one!
She did everything from buying doughnuts for policemen to leaving money at vending machines.  From bringing clothes to the needy to a note for her mailman.
I've always wanted to make a difference in someone else's life at Christmastime, but I never thought of doing it for my birthday.
What about you?  Go over and visit the post by clicking the image or the link above and tell me that you are not challenged to make "your day" more about others than yourself!
---
Image from Mix Mingled Glow in the linked post.
(Visited 13 times, 1 visits today)