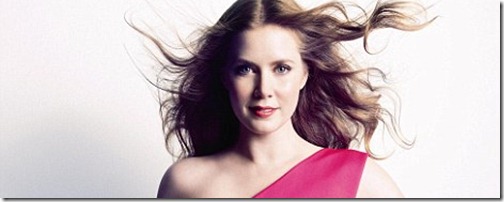 There's something special about a pregnant woman.  It's more than the glow, it's the amazing feeling that there's a new life growing inside.
When taken in this perspective, there's a tiny miracle inside, and it's something beautiful on the inside and the outside.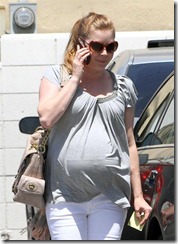 She previously insisted she is in no rush to lose her baby weight – but Amy Adams how now confessed that she felt at her most beautiful when she was pregnant.

The Oscar-nominated actress, who gave birth to her daughter Aviana eight months ago, told InStyle magazine that motherhood had changed her.

And she added that having a child had brought out her softer side, and made her more vulnerable. ['I never felt more beautiful than when I was pregnant': Actress Amy Adams talks motherhood as she shows off slim figure in sexy shoot]
She realizes what many women realize.  There's something special, something that changes both mother and father when a baby is conceived and born.
It's something to be celebrated!
(Visited 24 times, 1 visits today)