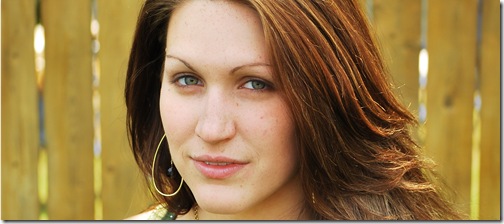 Wednesday will be all about highlighting things that are going on at other blogs and news sources.
I'll either take the time to highlight something in depth, bring up a comment thread that's going on in the past on this site, or respond in comment form to something I've been reading.
This is your chance to get noticed—if you've contacted me in the past, this is where you'll get your feature!
(Visited 27 times, 1 visits today)