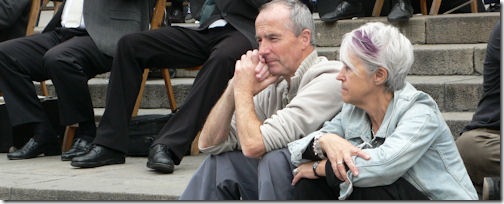 One of the biggest needs your family– especially your wife– will need is that of a Protector. As more emotional beings, our wives have the need to feel protected physically and emotionally.
You see, our wives trust us with a lot. They have given their lives to helping us to raise a family, run a house, etc. They are (more often than not) the ones that are around the house and have the young children. Statistically, women are preyed upon more than men. For all of these things, and others, women look to us to protect them.
This means, guys, that you should be providing things to make her feel protected– and guarding her privacy. It starts with the ability to lock the bedroom door and extends to making sure you have a secure house, that you have a safe vehicle, and that she can trust your heart to be only hers.
We need to be active in showing our wives that we mean business when it comes to keeping the safe and protected. She needs to feel safe in our arms and secure in the fact that we will protect her until our dying day.
Does your wife have this feeling of protection from you? What ways do you think that a man can show his wife that he is protecting her?
(Visited 28 times, 1 visits today)